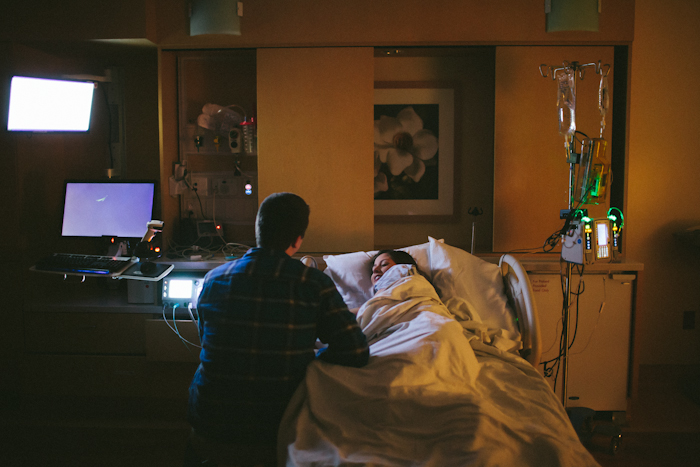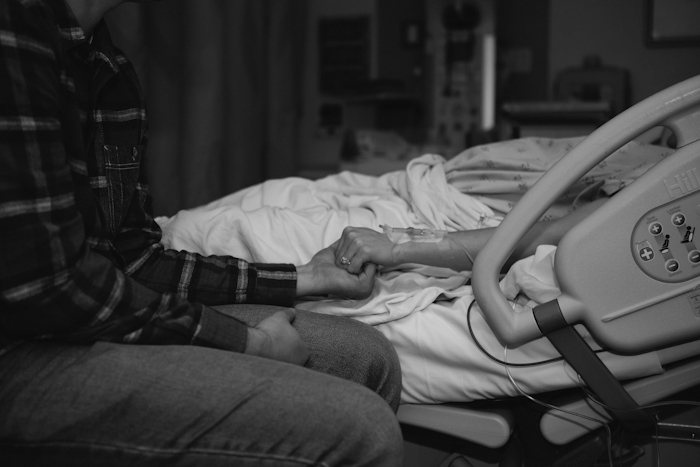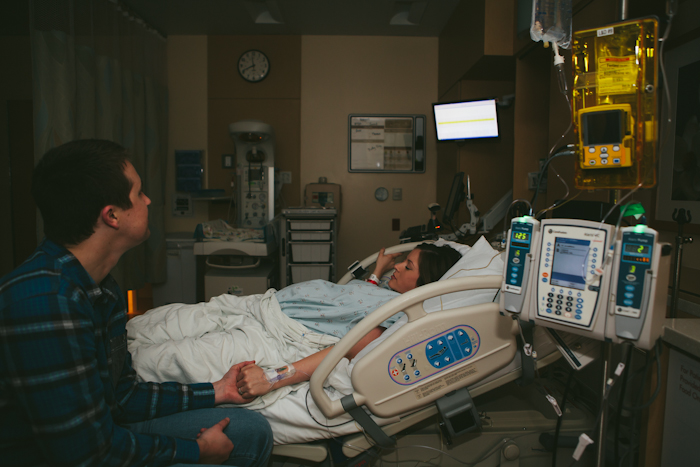 They were married on a perfect summer day a few years ago.
This week, in the early hours of a perfect spring morning while the world was still sleeping, they welcomed a little boy.
Blake arrived in a bundle of 8 pounds and 3 ounces of joy.
I love these three.