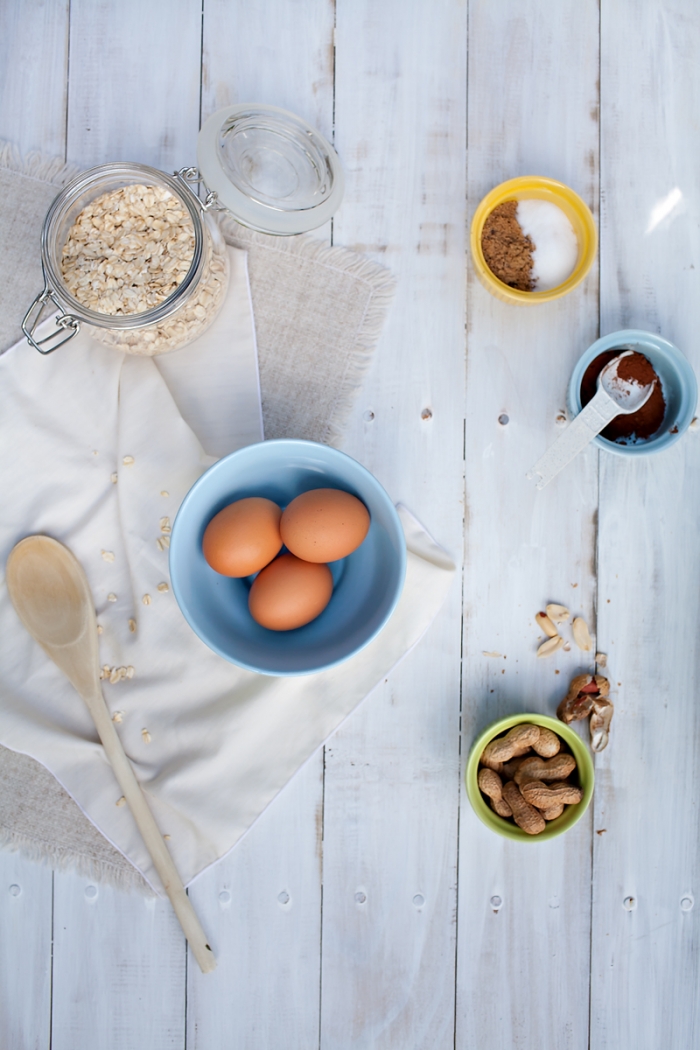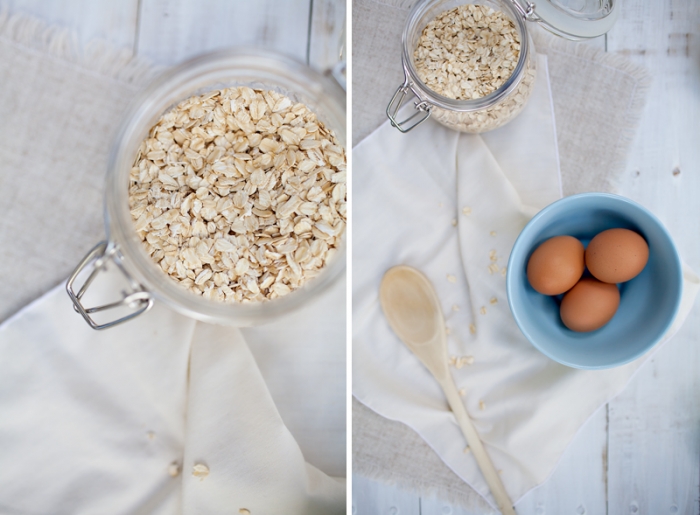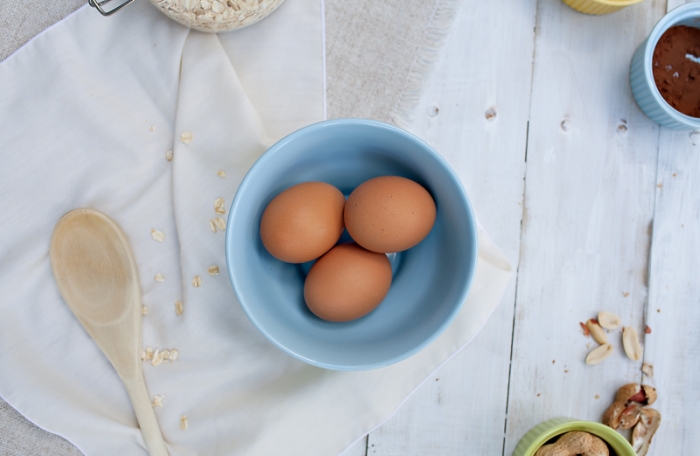 These were so easy and sooo fast to make. There's like 5 ingredients in them. I love that. I adapted the recipe from Sheena, but my chocoholic self thought that it needed to be more….chocolatey? Just what the doctor ordered.
Flourless Cocoa Peanut Butter Cookies: (Gluten Free)
1 cup peanut butter (pure, organic)
1 cup brown sugar
2 eggs
1/2 cup old fashioned oats
1 tsp. baking soda
1/2 cup cocoa powder (I used Ghirardelli.)
Mix pb and brown sugar in mixer on medium speed until nice and blended (around 3 minutes)
Add eggs. Mix well.
Mix oats, soda, and cocoa powder.
Bake at 350° for 10-12 minutes on parchment lined baking sheets.