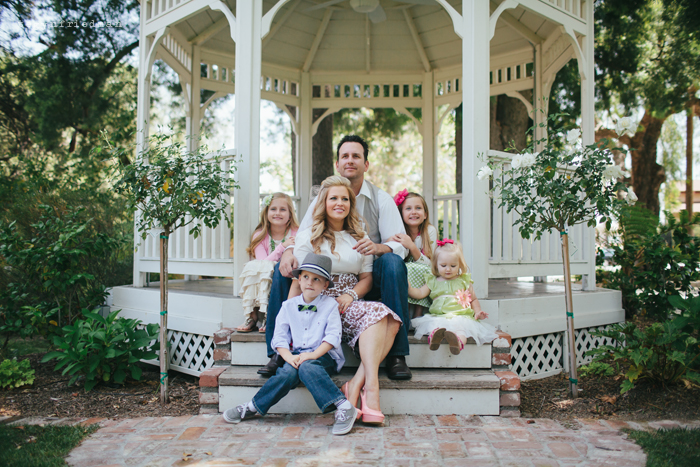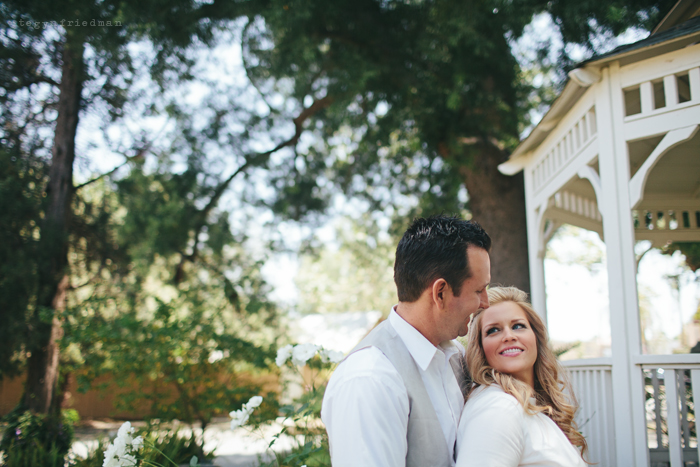 a couple of weeks ago I attended a workshop put on my very talented friend and fellow photographer, Tonya Joy. Ive raved about her quite a few times in the past, and with good reason.
there were two styled shoots that day, with the first being this cute family. Im splitting the shoots up into two posts because I just simply can't make myself narrow down the images I'm going to explode my blog with. So, for today, I'll leave you with the Monson family.
shoot styled by Tonya Joy Photography
hair and makeup by Kat Kirk.